House of Guwahati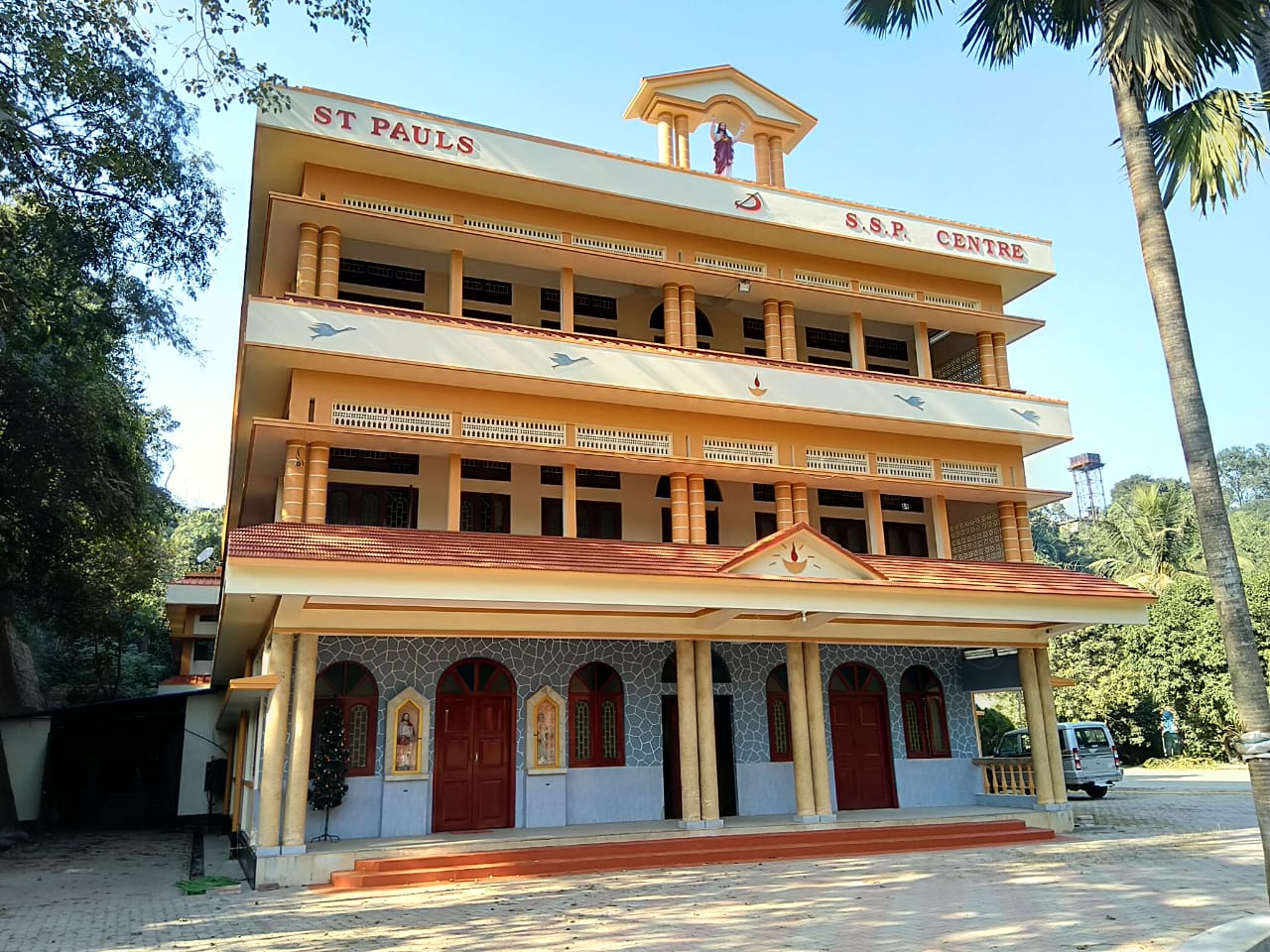 Bishop Thomas Menamparampil was transferred from Dibrugarh and made Archbishop of Guwahati. It was at his insistence that the Paulines opened their second house in North east India at Guwahati, the gateway to all the seven north-eastern states.
St Pauls house in Guwahati, Assam, is named Subha Sandesh Prasarani (centre for spreading the good message). Fr Vincent Carmelbhavan pioneered the project here, and the community was erected on 22 October 2006.43 Juniors belonging to this community stay in the Salesian Seminary in Shillong, Meghalaya state, and attend classes there.
Aspirants from North-East India are trained in this house for two years. The community has a diffusion centre in the house and conducts bookexhibitions. The diffusion centre caters to the needs of several states in North-East India.
Brother Jesudas Amritham has succeeded in instituting "Peace Clubs" in many schools in the area for the education of school children in communal harmony and peace in society. The civil authorities are supportive of this initiative, and the children are enthusiastic about it.
---
Guwahati

Location
Guwahati
Address



Society of St Paul
Subha Sandesh Prasarani
Hastinapur, 9th Mile, G.S.Road,
Guwahati ? 781 023, Assam

Phone
+91-361-2895029
Email
[email protected]
---