House of Kozhikode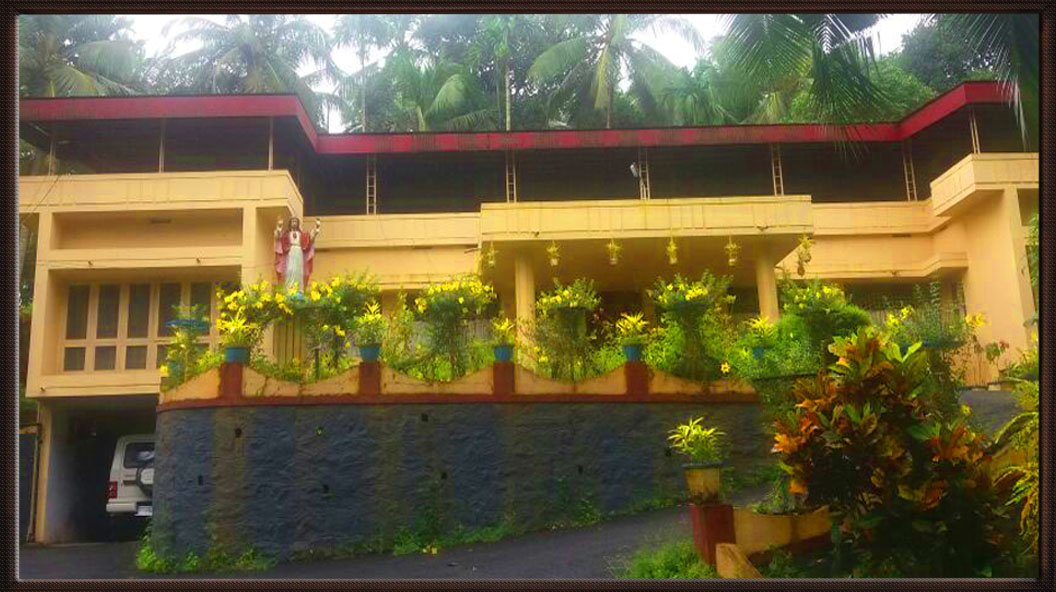 When Bishop Maxwell Noronha of Kozhikode visited St Paul Book Centre in Kochi, he expressed to Br Basil his desire to have a similar book centre in Kozhikode. He also promised a place for a house near Marikunnu outside the city and another place for a book centre opposite Malabar Christian College. Both promises were fulfilled. Br Basil and Fr Abraham Nedumpuram went to Kozhikode and stayed in the Bishop's House to study the situation; they concluded that the Paulines were ready to open a house and a book centre there.
On 30 September 1985 Fr Augustine Ampattukuskiyil and Br Leo Kocheelath began staying in a rented house and managing the book centre. Later, a modest house was built at Marikunnu under the supervision of Fr Thomas Muthirakalayil; it was blessed on 8 December 1988 and the community began staying there. About a year later we bought enough space in a new building belonging the diocese and shifted the book centre to the new place.
Though this is an apostolate house, it is also used for vocation promotion and recruiting.
---
Kozhikode

Location
Kozhikode
Address



Society of St Paul
Ashir Bhavan, Marikunnu P.O.
Kozhikode ? 673 012, KERALA

Phone
+91-495-2730395
Email
[email protected]
---