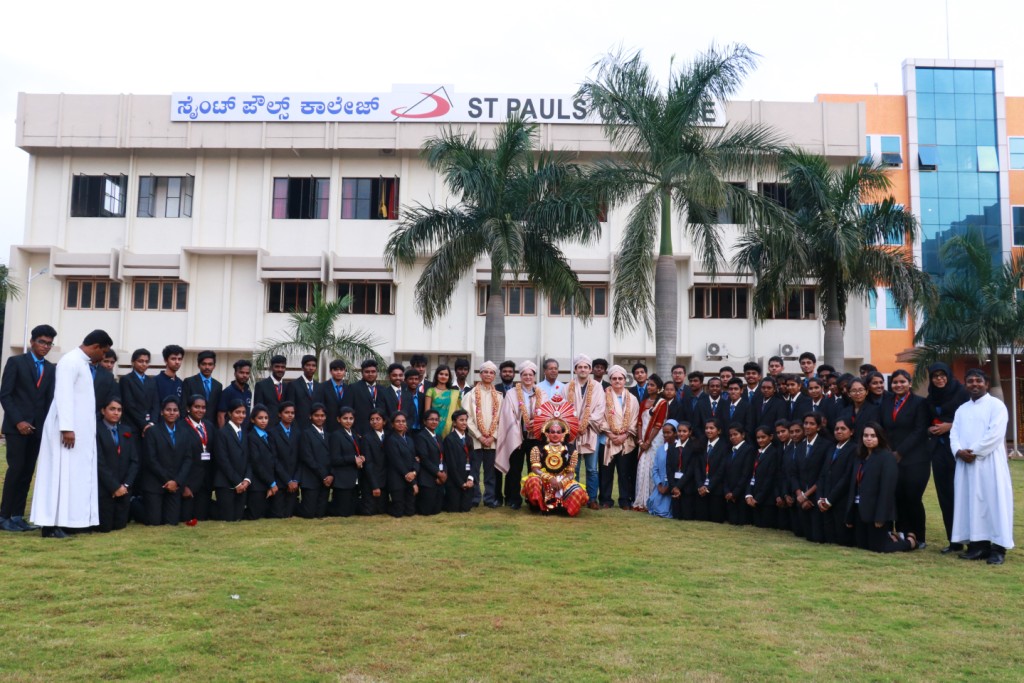 The day commenced with the Eucharistic celebration. Fr Celso Godilano, the General Councillor, officiated the celebration, and in his homily he highlighted the importance of Pastoral spirit of the Pauline apostolate and to be sensitive to the ground realities of India.
Br Darlei Zanon, the General Councillor, animated the first session of the day. Br Zanon treated the theme Pauline Apostolate from various aspects of the current scenario in the fields of communication and media. His presentation covered major themes like mission and inculturation of the gospel, changes in the field of communication (digital), the receivers of content, regional language publications, single publisher (multimedia), media study centres and St Pauls Biblical Centre.
In the second session, Br Luigi Bofelli, the General Councillor, discoursed on the themes: Service of Authority, Administration and the Importance of organisation within the Pauline Formation and Apostolate, Ordinary and Delegated Authority, Council of Administration and Pauline Poverty, etc.
In the afternoon, the Chapter Members and the General Government team left the venue for the community of Bengaluru. St Pauls College, the latest initiative of the Indian Province in the field of media studies, staged a spectacular display of cultural programmes and its achievements for the General team and for the Chapter Members. The Superior General and his Councillors were honoured with traditional Mysore turban. Addressing the gathering, Fr Valdir reiterated the concept, how Pauline Study Centres need to become centres of 'innovative thought process'.
The visit to the community of Bengaluru ended with a grand dinner hosted in honour of the Chapters Members by the community.
comments