Enugu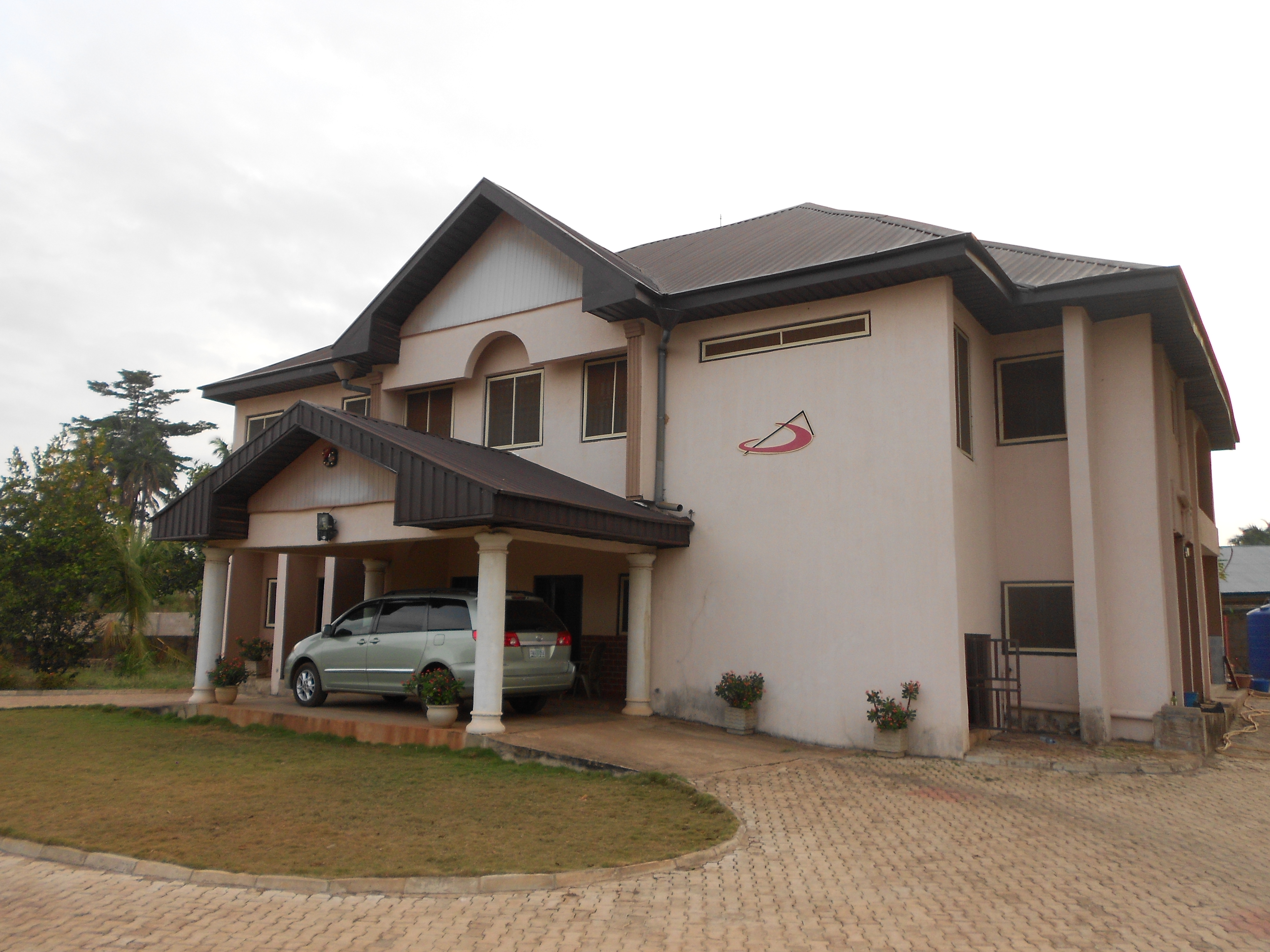 On 3rd November 2007 the Society of St Paul constructed St. Paul Book & Media Centre and a small apartment for residence in a property offered by the Catholic Diocese of Enugu in the premises of the Holy Ghost Cathedral. It was then considered the largest book centre in the whole of West Africa. In June 2008 Fr Francis Maniamkerry joined the community. Fr Sebastian Elavunkal, immediate after his priestly ordination, followed.
On 22 October 2008, Bishop Antony O. Gbuji of the diocese of Enugu, entrusted the Holy Innocent Parish at Nchatancha Nike and its property in perpetuity to the Society of St Paul. Fr Emmanuel Mundumoozhikara took charge as its first Parish priest. In 2009 the Society of St Paul built a new residence in this land.
To cater to the demand for hosts in Enugu and the neighborning dioceses, as part of our apostolate, we established a host making unit in Enugu. This apostolic undertaking was formally blessed and inaugurated by Rev Dr. Callistus Onega, Bishop of Enugu, on 9th May 2015 and is baptized with the name Queen of Apostle Hosts.
---
Enugu

Location
Enugu
Address



Holy Innocents Catholic Church
Nchanttancha Nike P.O. BOX 9,
Enugu, NIGERIA

Phone
+234-8134898574
Email
---